All-inclusive pricing
You can rely on our all-inclusive rates, which include taxes, tips, and tolls, and they are confirmed prior to making a booking.
Effortless airport transportation
Enjoy a relaxing experience with one hour of complimentary waiting time and flight monitoring.
Embark on a journey that suits your preferences.
Maintain flexibility and take control of your itinerary. Canceling or modifying your ride is quick and effortless, putting you in charge of your schedule.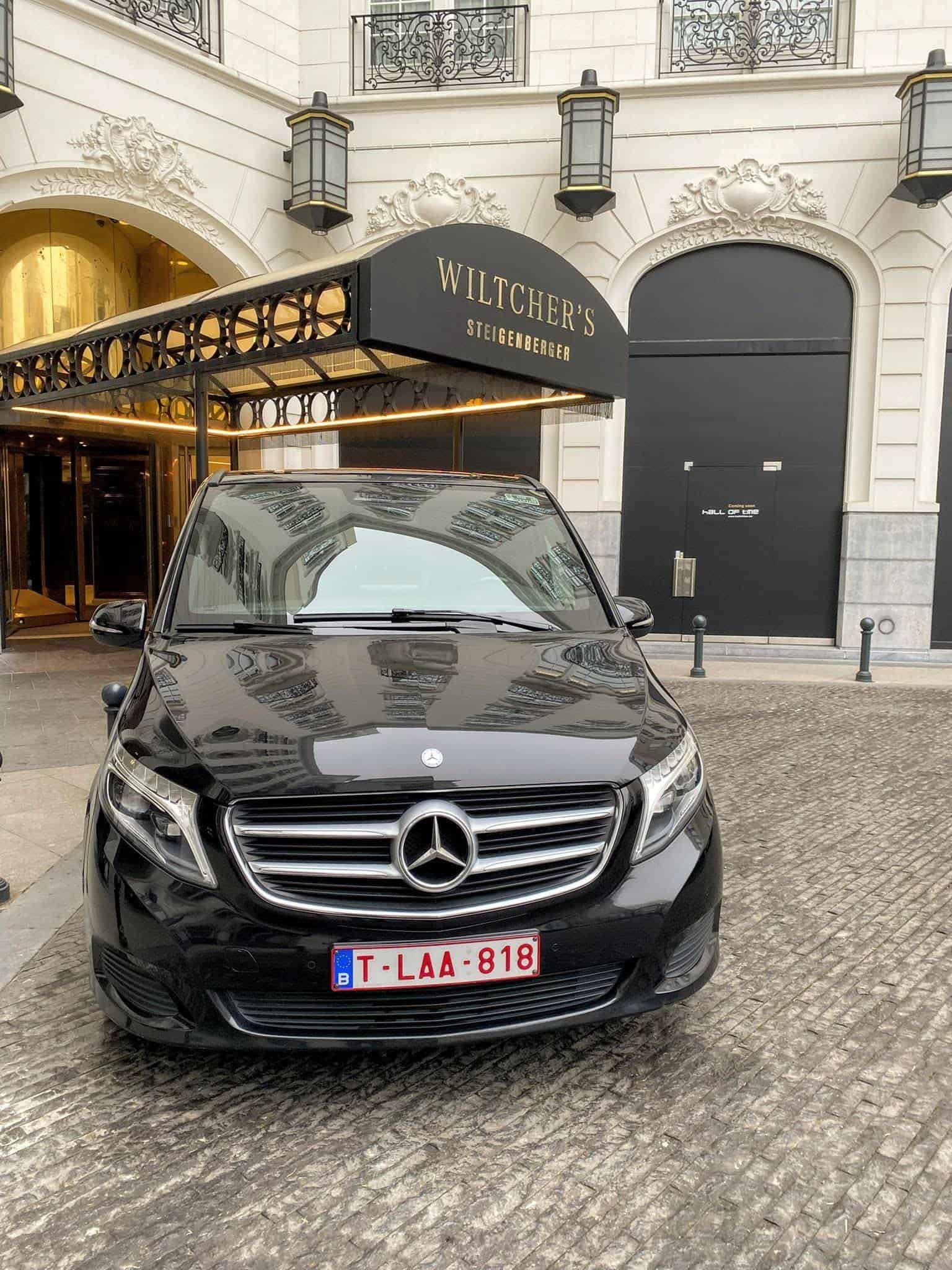 Transportation between the airport and the city
After a long flight, a Tiense Taxi airport transfer is the perfect remedy for your tiredness. We offer convenient transfers from airports worldwide. Skip the hassle of public transportation or negotiating with local taxis. With Tiense Taxi, enjoy a direct ride from the airport to your destination. Our drivers track flights and handle delays. They have local knowledge and can provide recommendations. Relax and let Tiense Taxi handle your airport transfer needs.
Arrive at or depart from the airport
Tiense Taxi aims for the highest standards in chauffeur service. Whether it's Brussels Airport, Charleroi Airport, or any other airport in Belgium, we ensure a relaxed and refreshed journey with our airport pick-up or transfer taxi service. Our spacious Tiense Taxi Business Van accommodates up to five passengers. For luxury, choose our First Class service for style and comfort, perfect for special occasions. Trust Tiense Taxi for a seamless airport transfer experience.
Brussels Airport (Brussels, Belgium)
Antwerp International Airport (Antwerp, Belgium)
Charleroi Airport (Charleroi, Belgium)
Liège Airport (Liège, Belgium)
Ostend-Bruges International Airport (Ostend, Belgium)
Maastricht Aachen Airport (Maastricht, Netherlands)
Rotterdam The Hague Airport (Rotterdam, Netherlands)
Eindhoven Airport (Eindhoven, Netherlands)
Lille Airport (Lille, France)
Cologne Bonn Airport (Cologne, Germany)
Amsterdam Airport Schiphol (Amsterdam, Netherlands)
Paris Charles de Gaulle Airport (Paris, France)